CLIENT
Vakansa AB
ROLE
Digital Designer
BRIEF

Today, the Swedish housing market is stagnant. The entry levels are high and restrictive for young people, while there are limiting options for the older generations of house owners who are looking to sell, downsize or find something new based on their current needs.





In order to stimulate change in the market, Vakansa aims to close the gap and create an user-friendly platform where tenants and landlords can connect.

Det trygga och enkla valet för
dig som vill hyra ut din bostad.
CHALLENGE

Though many elderly people may not be familiar with new technological devices and how to navigate through them, the main challenge we had to consider was whether or not they would sign up at all. How could we communicate enough trustworthiness through our visual design?

PROCESS




VISUAL IDENTITY


For inspiration, I studied blueprints of apartments and houses.

The shape (shown on the left) is used to symbolize open doors.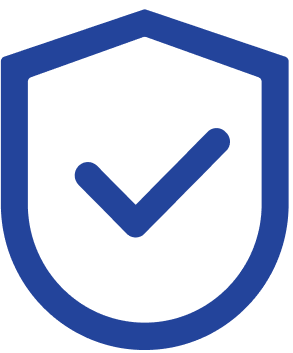 1. On your terms
2. A secure choice
3. Easy-to-use


Currently working on adding more content to this project along with other new projects. Coming soon!